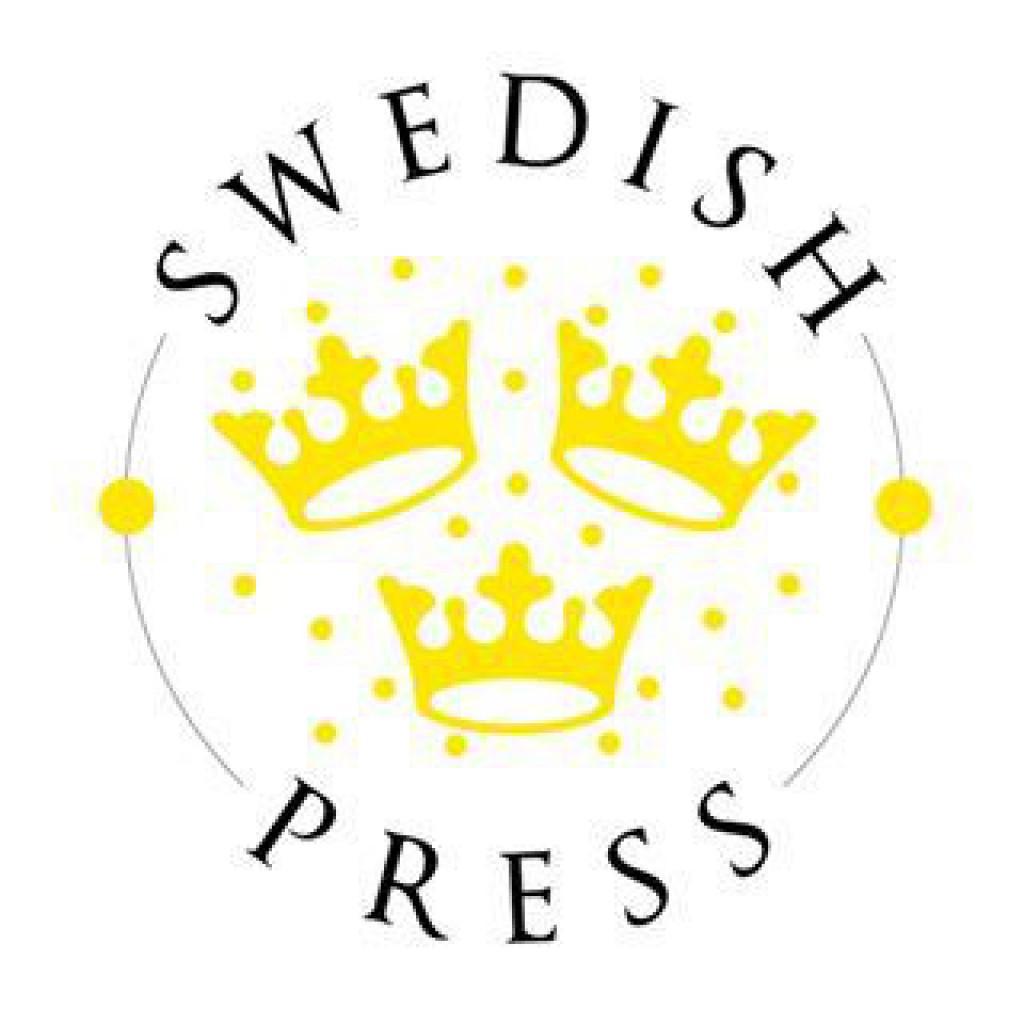 wedish press is the world's leading magazine on all good things Swedish. An authority on design, businessn culture and travel since 1929. S
About us
As North America's exclusive source for all things Swedish since 1929, Swedish Press is your window to Sweden. Available in both digital and print editions Swedish Press is published 10 times a year from its headquarters in Vancouver, BC.
Swedish Press is available on a subscription basis and can be ordered online from this website. Swedish Press can also be purchased on a limited basis as a single copy in major book stores around North America.
Our goal is to provide unique and insightful content in both English and Swedish. Our ambition is to grow our reader and subscriber base among the 4+ million Swedish descendants that exist in North America. Swedish Press also provides news and information on contemporary Sweden and follows the trends in music, art, design and more.