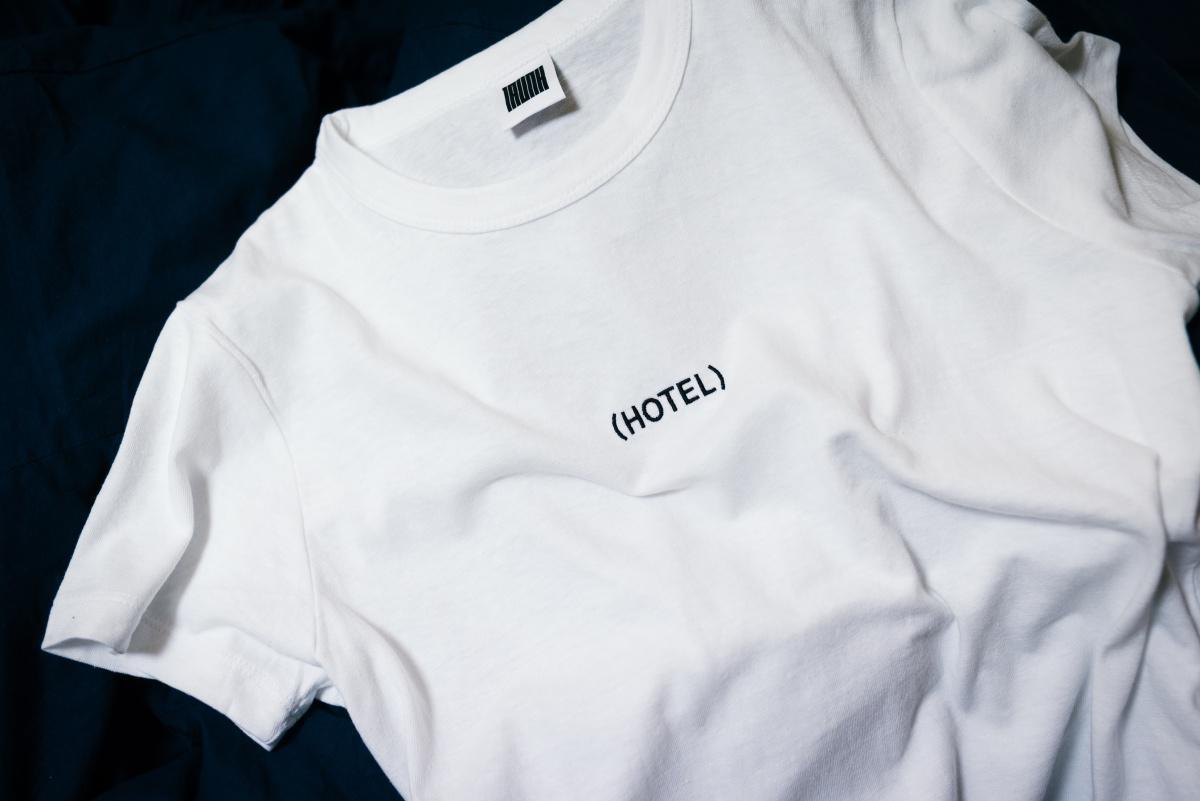 An app that connects your entire workforce!
Communicate with your staff, news, happenings
Secure and private.
Request form in the mobil for guests or other service.
Instant communication with other staff
Engage staff in education / news etc
News / information at differnt levels / access.
Send order / information to maintanice
Buy with the app, no cash needed. (ie staff restaurant)
Let your staff send you good ideas / improvements instantly.
Complete staff / host guidebook, how to act in different situations.
Let your staff feel involved.