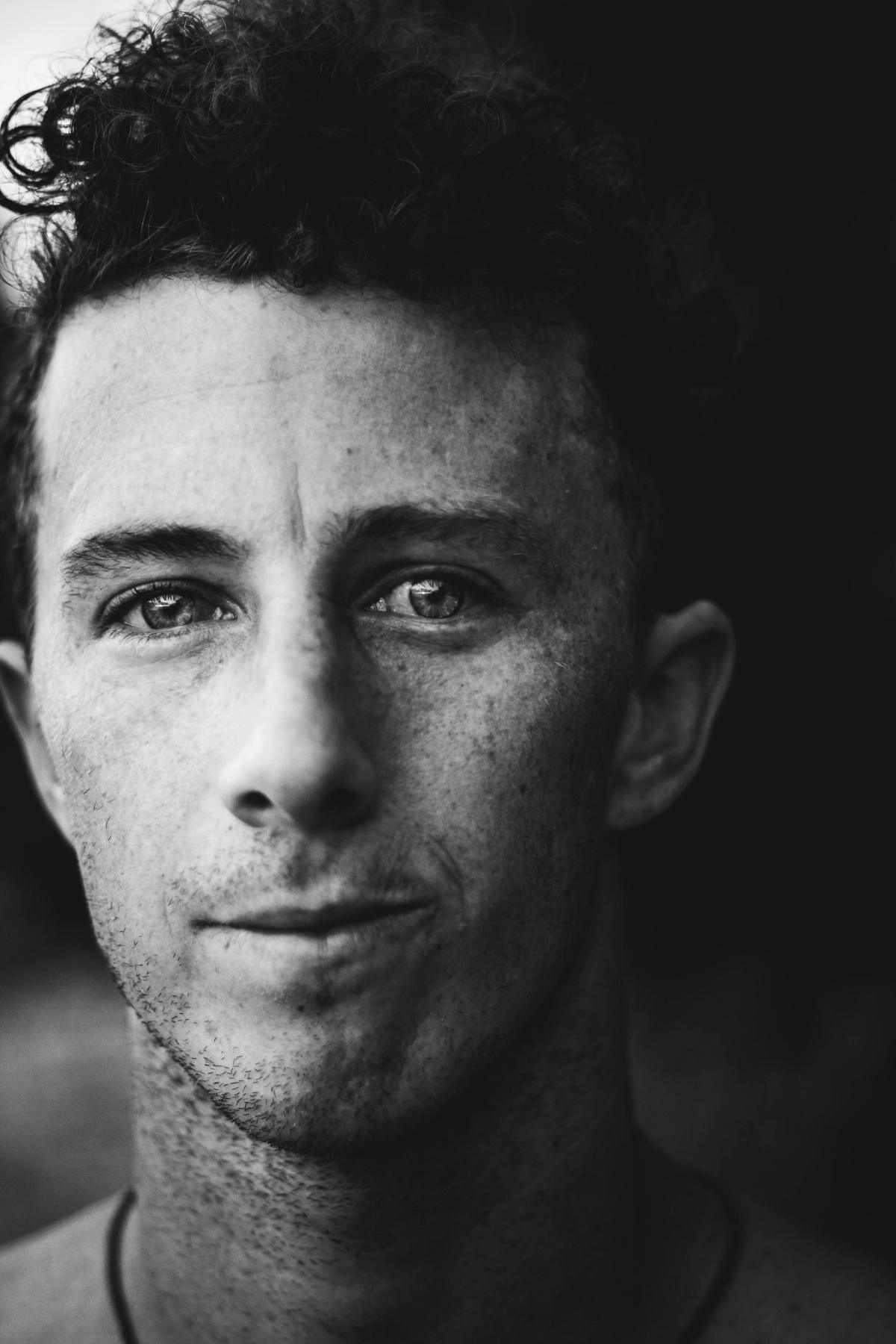 Intellectual property
IdunnApps is a technology which lets you create, organize and deliver your content to your audience: images, logo, videos, audio files, texts, you name it. You are and will always remain the sole owner of the said content.
No ads, aside from yours
IdunnApps doesn't and will not circulate ads on its behalf within your app. When advertising is featured, it's the campaigns which you've set up beforehand, thus generating revenue of your own.
Data recovery
Content produced through IdunnApps belongs to you. If you wish to switch technologies and carry on your project elsewhere, you may export your data.
Clear up-front pricing, no surprises
IdunnApps offers non-binding monthly subscriptions. All pricing is up-front. There are no hidden costs upon using our product. It's possible to save on your subscription with an annual plan.
High availability and capacity PWA
Your web app is hosted on a technically robust infrastructure, equipped to serve more than a hundred million pages a month. Server redundancy prevents interruptions to the service.
Our technical providers have several system administrators on the team whose mission is to design and manage our equipment and cloud hosting infrastructure. The infrastructure is designed to anticipate their clients' needs, in terms of storage as well as processing power.
15 years of experience
We have selected services providers based service and quality. The technical infrastructure is the achievement of a cohesive team's work, with over 15 years of expertise in the area of creating as well as hosting services in SaaS.
Triple data backup
All your data is backed up daily, in 3 different geographical locations, to guarantee maximum continuity.
Domain & SSL
Installing your own custom domain name
You can customize the address from which users access your web app by setting up a custom domain name. All domain extensions are managed.
Full DNS management
It is possible to completely hand over the management of your domain name DNS servers to IdunnApps. It's the easiest way to set up a domain name for your web app.
CNAME installation
If you wish to manage your domain name DNS servers yourself, you can easily register a CNAME record with your registrar which will allow your web app to be accessed from your domain name.
Integrated SSL certificate
Your web app is available in HTTPS at any time. Before setting up a domain name, you can access it from a free IdunnApps URL which integrates an SSL certificate. As soon as you set up a custom domain name, MYiGuest will manage the SSL certificate registration process for you, for your domain name.